Balancing Supply & Demand
BRI investment opportunities
Enhancing your trade and the supply chain operations
Read more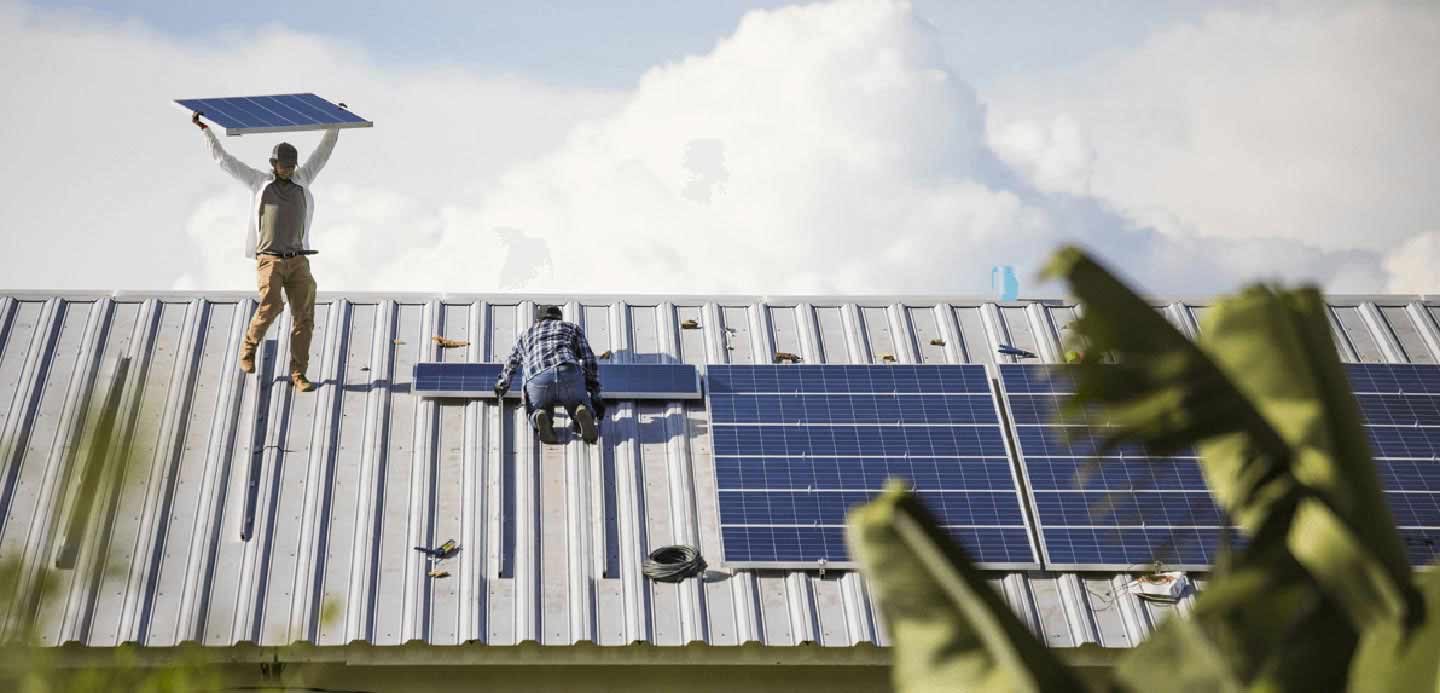 Sustainability for Businesses
Read more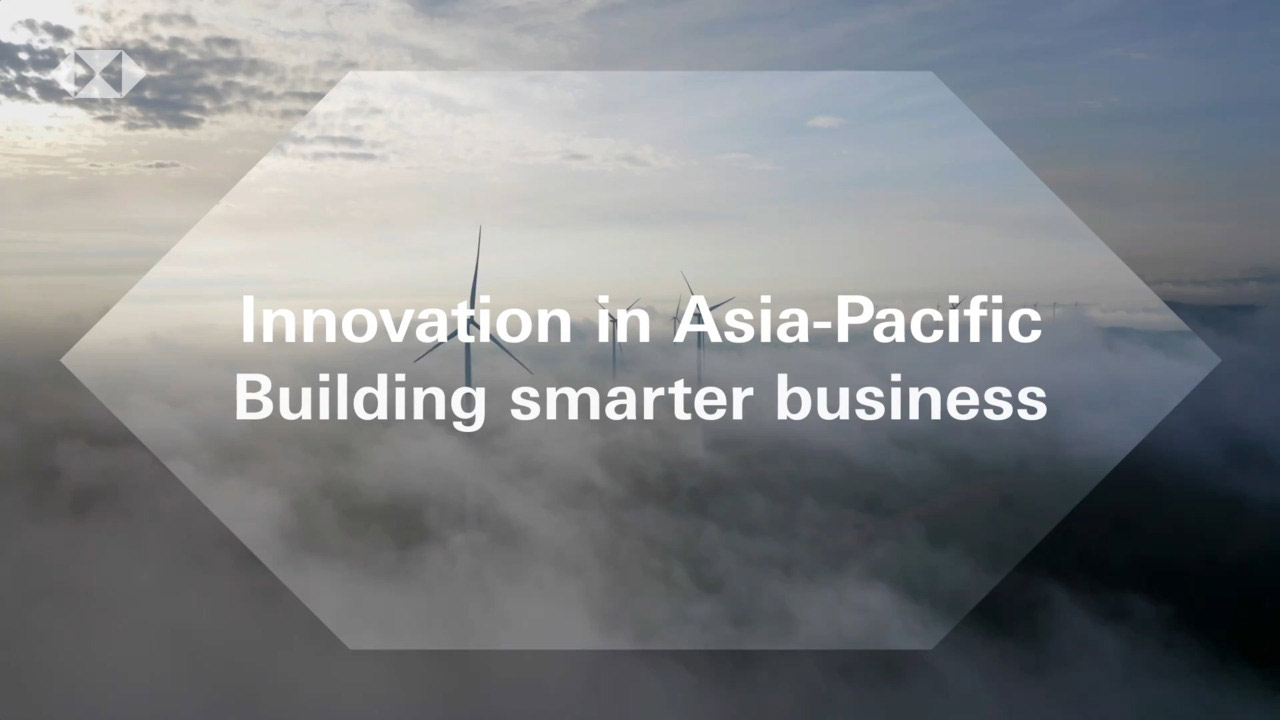 Building a smarter business together in Asia-Pacific
Read more

Sustainable Business for the Future
Read more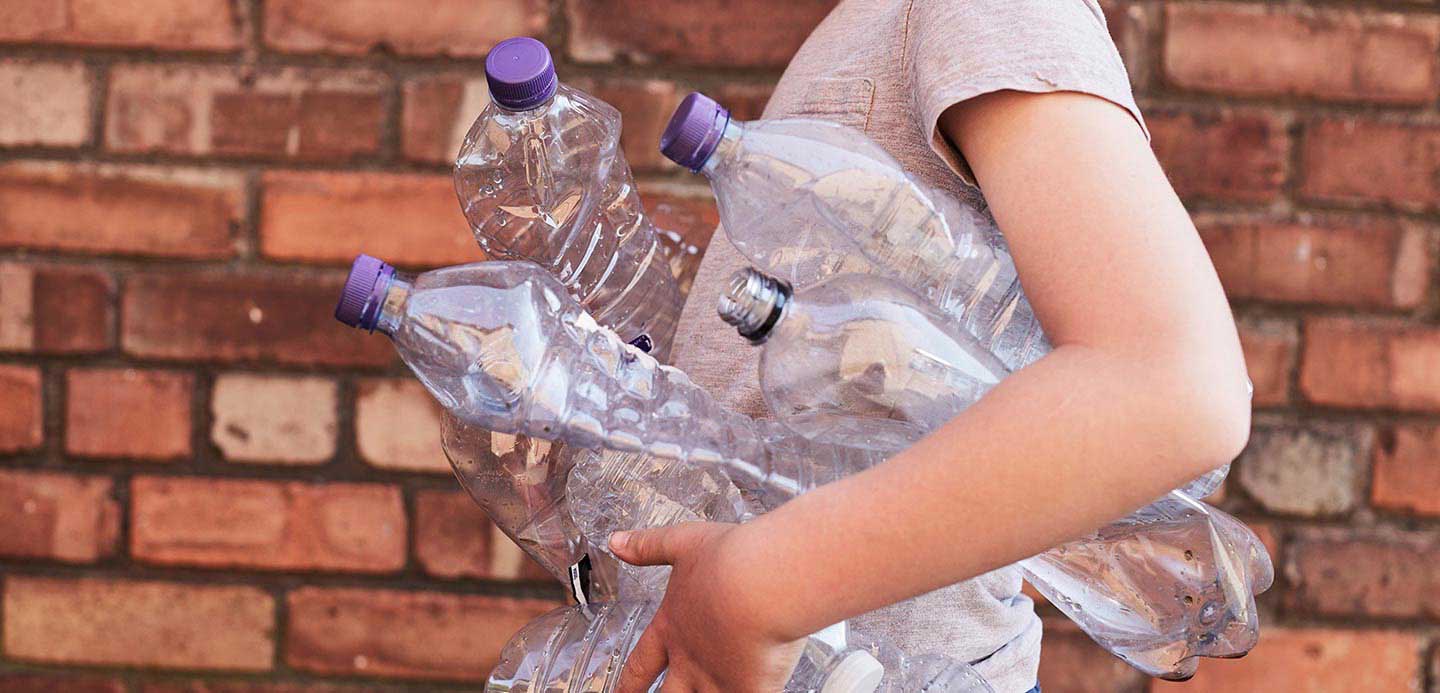 HSBC partners with recycling pioneer Eco Spindles to give plastic...
Read more

HSBC Tech Webinar Series: Towards a digital future: Trends in the...
Read more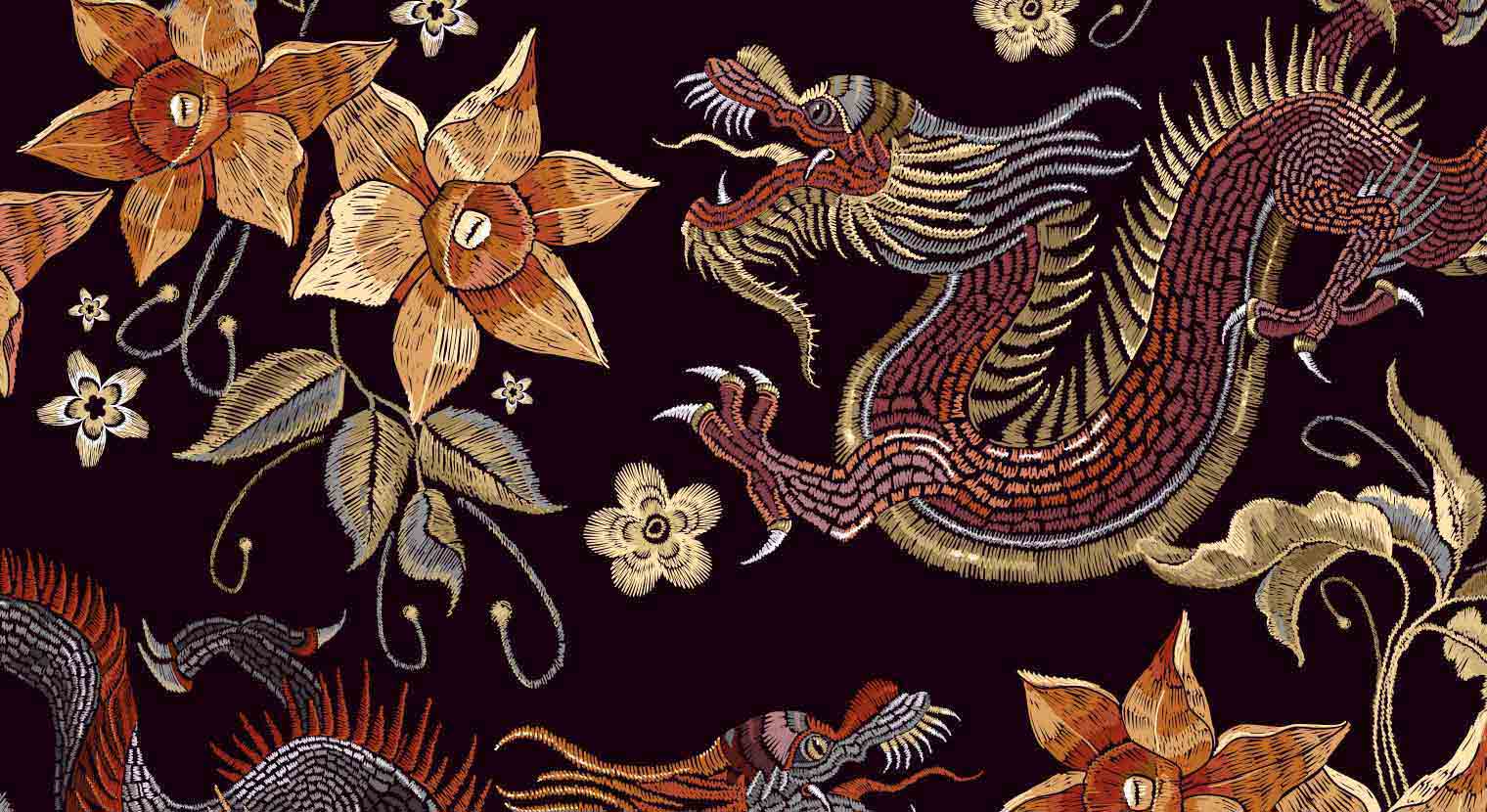 HSBC topped the Asiamoney RMB poll for 10 straight years
Get the insights that matter to your business
Customise your feed by choosing the Themes and Topics that you want to see.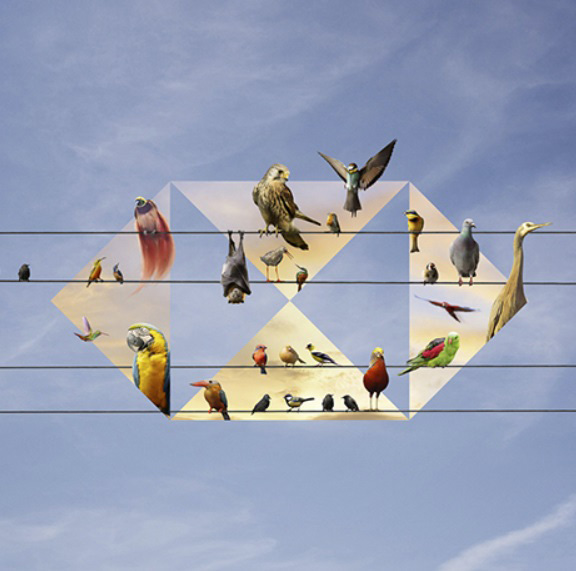 Read more

Commercial Cards for optimised working capital
Read more
Commercial Cards for streamlined and cost-effective procurement
Read more

Purchasing patterns and cost analysis with Commercial Cards
Read more
Coronavirus recovery: China's Belt and Road is the ideal route fo...
Product
Working capital
Improve working capital by unlocking funds caught in the supply chain, and manage incoming and outgoing cash flows more effectively organisation wide.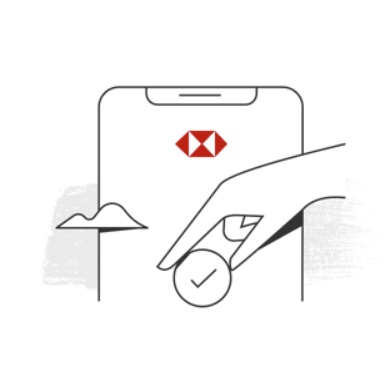 Read more

Webinar replay: Beyond trade tensions and COVID-19 – Prospects fo...
Read more

BRI investment opportunities